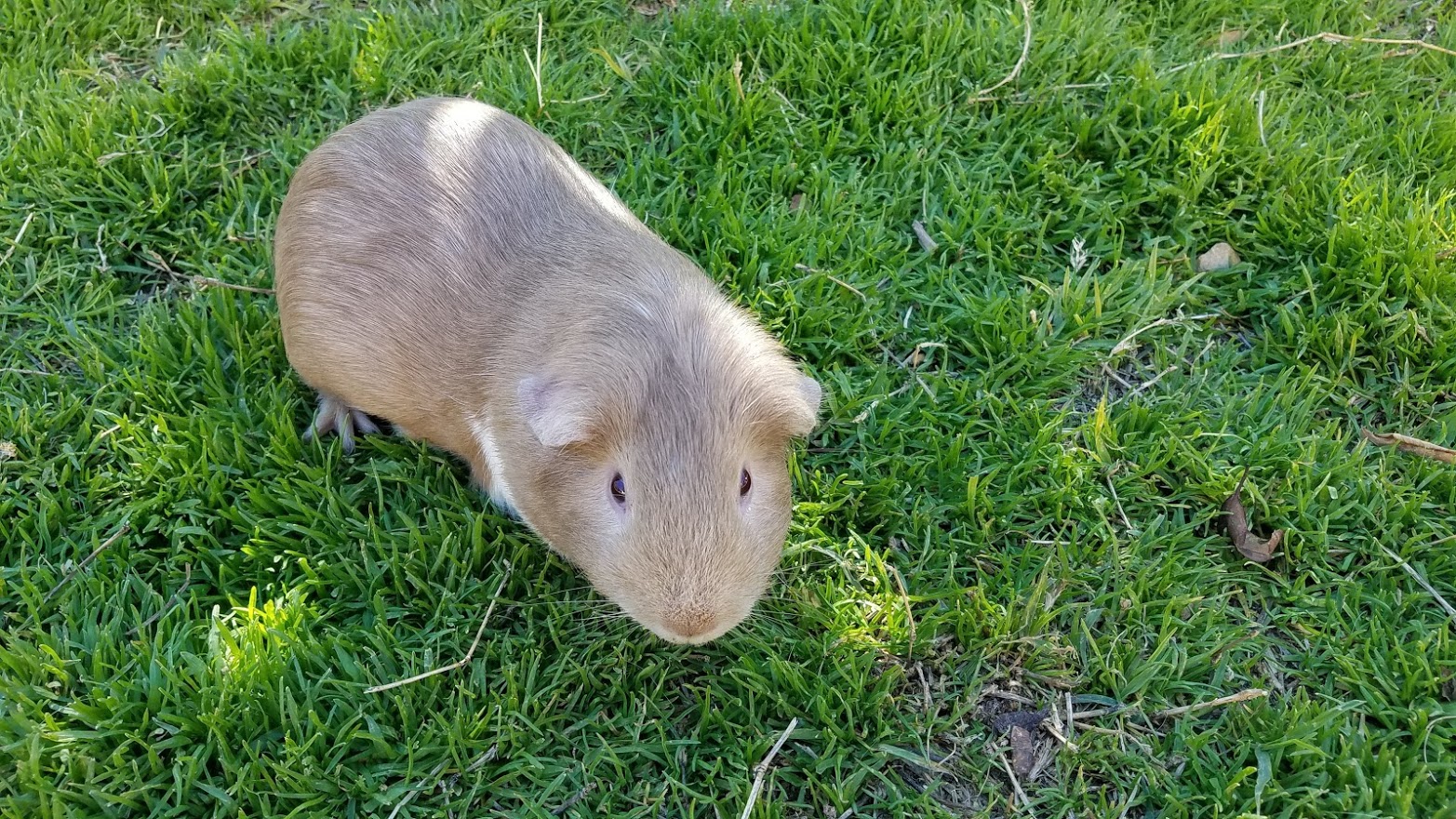 We accept
Surrenders
We try to accept as many surrenders as possible.
Surrender Pet
Contact US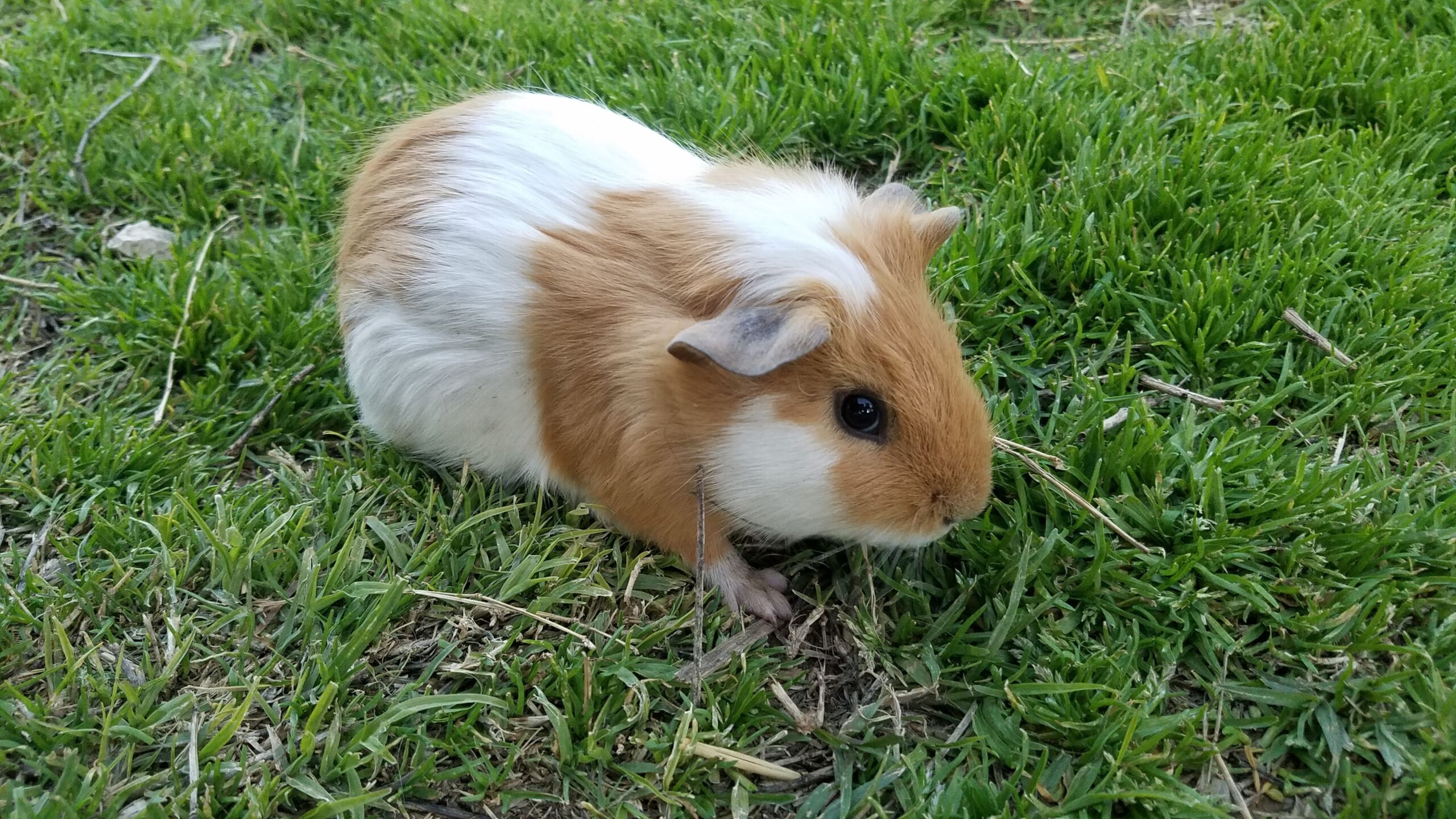 You Can Make A
Difference
Every dollar makes a difference.
Donate
About Us
Our Adoption Page is Constantly Updated 
Overview
                                     We have so many adorable pets looking for a forever home. They all have amazing qualities and deserve a life filled with love. Cage, Food, Water bottle, and Accessories can be purchased separately. All contributions are greatly appreciated as we are a small donation-driven rescue run by volunteers who house the rescue in a private home.
If you have a custom request, please fill out the form below, and we will get back to you as soon as possible.
Please reach out to us if you have any questions.
We are extremely open in our discussions and we want to encourage all of our potential adopters that owning piggies is absolutely amazing, and that truly nothing can be the be the same

 experience

as caring for these piggies.
They work wonders and brighten every single day for me.
View Instructional Guide
Before Adopting, you should check out or instructional care page, which I created based on how we care for our guinea pigs. This gives great instructions for how to care for piggies.