About Us
            Oregon Guinea Pigs Rescue is a 501(c)(3) non profit organization inspired to rehoming as many guinea pigs so that they can live happy healthy lives.

We have

 been rescuing guinea pigs since 2018. As time went on, the rescue added more foster homes, and developed a better a process to unite guinea pigs  with their forever home.
            We are a volunteer-run organization. We strive to offer a home for life to any animal that enters our organization when a suitable permanent home is unavailable.
           The Rescue r
ehomes guinea pigs of all ages. Guinea pigs are always available. Go to our "Adopt a Guinea Pig" Page and check out all the adorable faces looking for their forever home.
Our Purpose
        At Oregon Guinea Pigs, our biggest priority is making sure that each and every guinea pig is rehomed to a great home. We want to ensure that every guinea pig ends up going to the most suitable adoptee.
Keeping Your Guinea Pigs Safe
Tips for taking care of guinea pigs.
Have something to say
Most Important
100% of proceeds go back into our animal organization.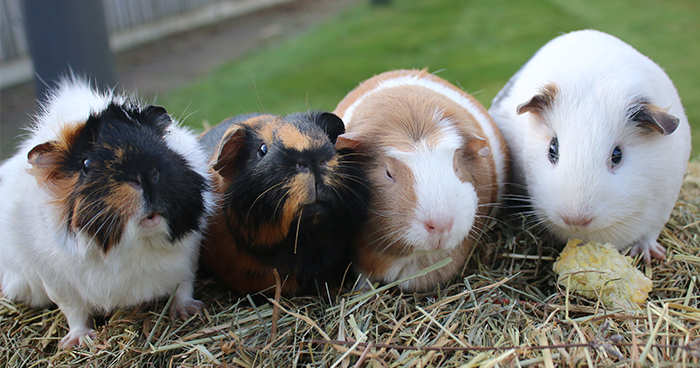 .